To find the best gift idea for Mother's Day in Denver visit Peace of Mind Massage and Wellness on Old South Pearl Street in Platt Park close by to Washington Park, Cherry Creek, Capital Hill, Englewood, Glendale, and central to all of Denver, Colorado.
If you're looking for the perfect Mother's day gift idea, Peace of Mind Massage can help you give the mothers in your life an experience that is truly all about them. Mother's Day is about showing the women in our life how much we appreciate them, and what better way than giving them the gift of massage therapy. We offer gift certificates in any amount, and the balance can be applied to all of the services we offer. Whether you are treating your own mother or any of the women who have been a positive force in your life, they will find the perfect massage with our talented therapists at our beautiful and tranquil wellness center.


Massage is a great way to balance the mind, body and spirit, and we specialize in bringing relaxation and rejuvenation to those who need it the most. The benefits of massage therapy go far beyond relaxation. It is our philosophy that once the mind and spirit can fully relax, the muscles of the body will be able to release from painful holding patterns that are induced by day to day stress and repetitive motion. Daily activities like driving, working at a computer, and taking care of children involve constant activation of the same muscles. The muscles are surrounded by connective tissue which promotes mobility and strength to get these jobs done. Once the connective tissue has been overused it tends to twist around the muscles, restricting blood supply to the muscles and creating myofascial trigger points which are commonly known as "knots."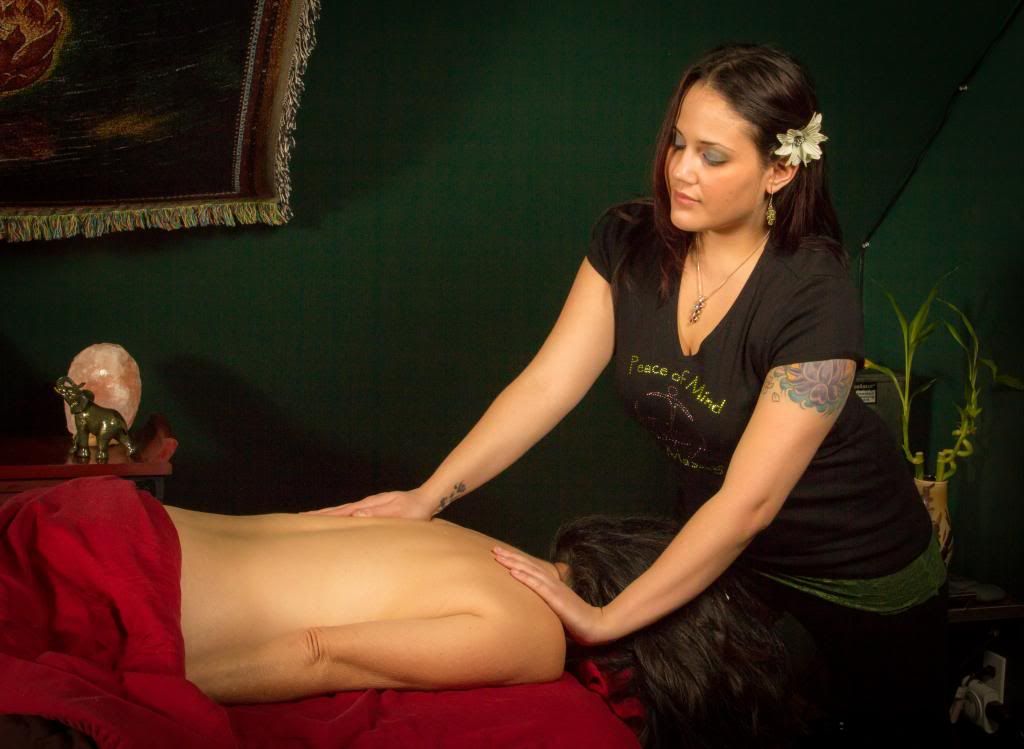 We all know that a mother's job is never done, so even if their children are already grown, they are still working hard. Show the moms in your life you appreciate them this mother's day by giving their sore muscles some relief! Releasing the connective tissue and trigger points is essential to preventing pain and injury. There are several approaches to relieving tension and pain with massage therapy that are relaxing and calming for the client. It can be helpful to add hydrotherapy treatment, where moist heat will be applied to the muscles, in order to increase blood flow and allow deeper massage into the muscles. An additional option for heat therapy are hot stones, smooth basalt stones heated to approximately 130 degrees, which can be added to any treatment to gain the maximum benefit from the massage session. Aromatherapy, which involves pure essential oils being applied to specific sites of the body, can benefit the client by utilizing the healing properties within the essential oil blends. Essential oils are effective when incorporated into regular massage, or along with a heat treatment. Alternating heat treatments with all natural cooling massage lotion can stimulate blood flow and decrease inflammation within the tissue to reduce the soreness that can be felt after receiving deep tissue massage.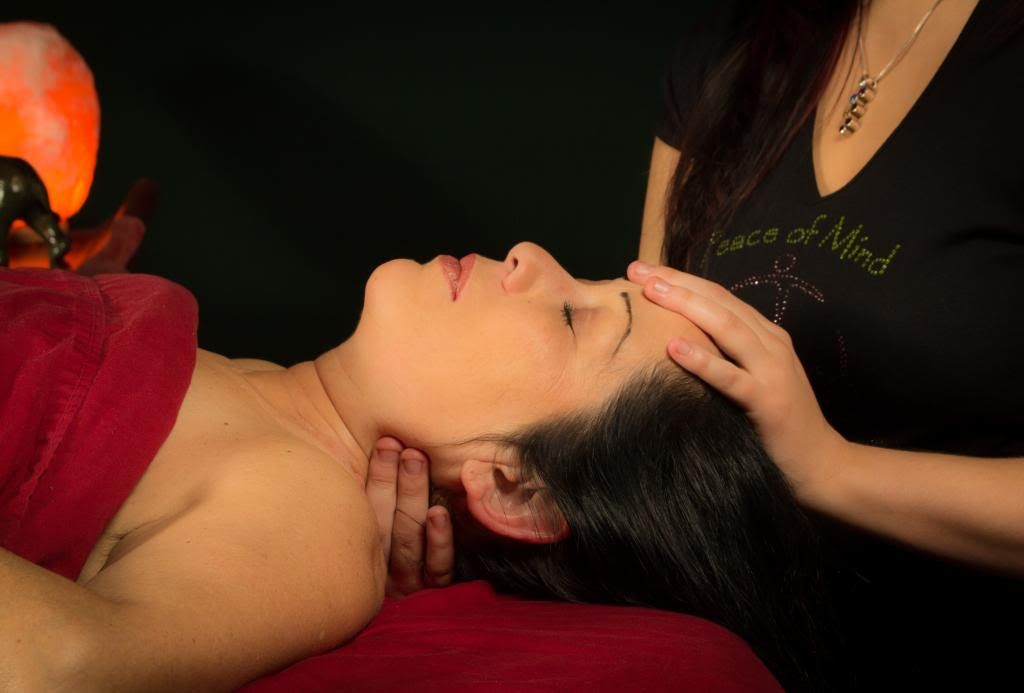 If you would like to treat your mother to a massage session for mother's day that you can both enjoy, book adjoining appointments, or utilize our beautiful and serene couples massage sessions. Couples massage is a wonderful way to spend time together relaxing, and relieving pain and tension. During couples massage you can both receive the specific massage work that you need, while enjoying your massages in the same room. This can be a good way to introduce the mother's in your life to massage, or to experience something you both love together.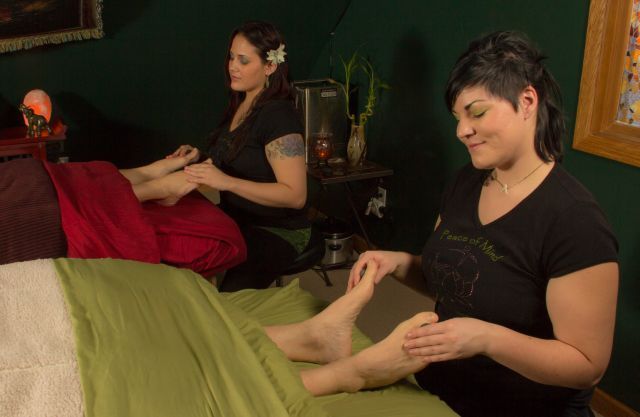 Massage is a great mother's day gift idea for new and expecting mother's too! We offer prenatal massage using an advanced side-lying pillow system that allows the prenatal client to lie comfortably on her side and back during the massage. Our therapists have extensive experience in prenatal massage and our clients always leave feeling amazing. Prenatal massage can be an important piece of a pregnant women's regimen because it calms her body and keeps it in shape for the growing baby. It is also beneficial for pain commonly felt during pregnancy such as, hip and low back pain, leg cramping, and discomfort from weight shift.


Sharing the gift of massage with the women in your life for mother's day is a great way to show them how much you care. The modalities that we specialize in; trigger point, deep tissue, Swedish, CranioSacral therapy, neuromuscular therapy, myofascial release, TMJ massage, Hot stone, prenatal, sports massage, Manual Lymphatic drainage, hot stone, and hydrotherapy and more; are sure to please the mothers in your life.
Written by Amber Delay, LMT
Edited & published by Nicole Davis, LMT, NCTMB, Owner
Peace of Mind Massage, INC.
1249 South Pearl Street
Denver, CO, 80210
303-881-5533
www.DenverPeaceOfMindMassage.com